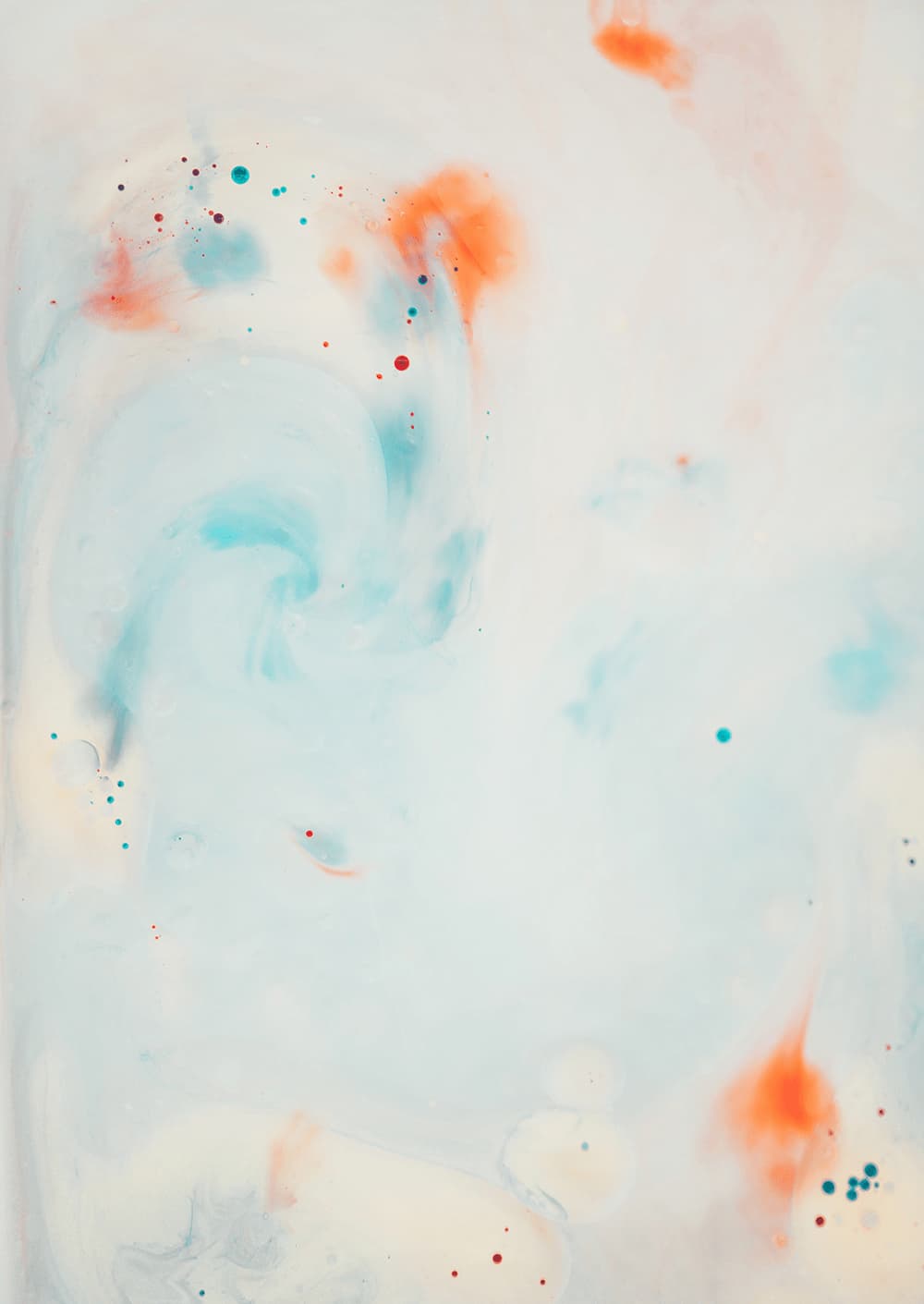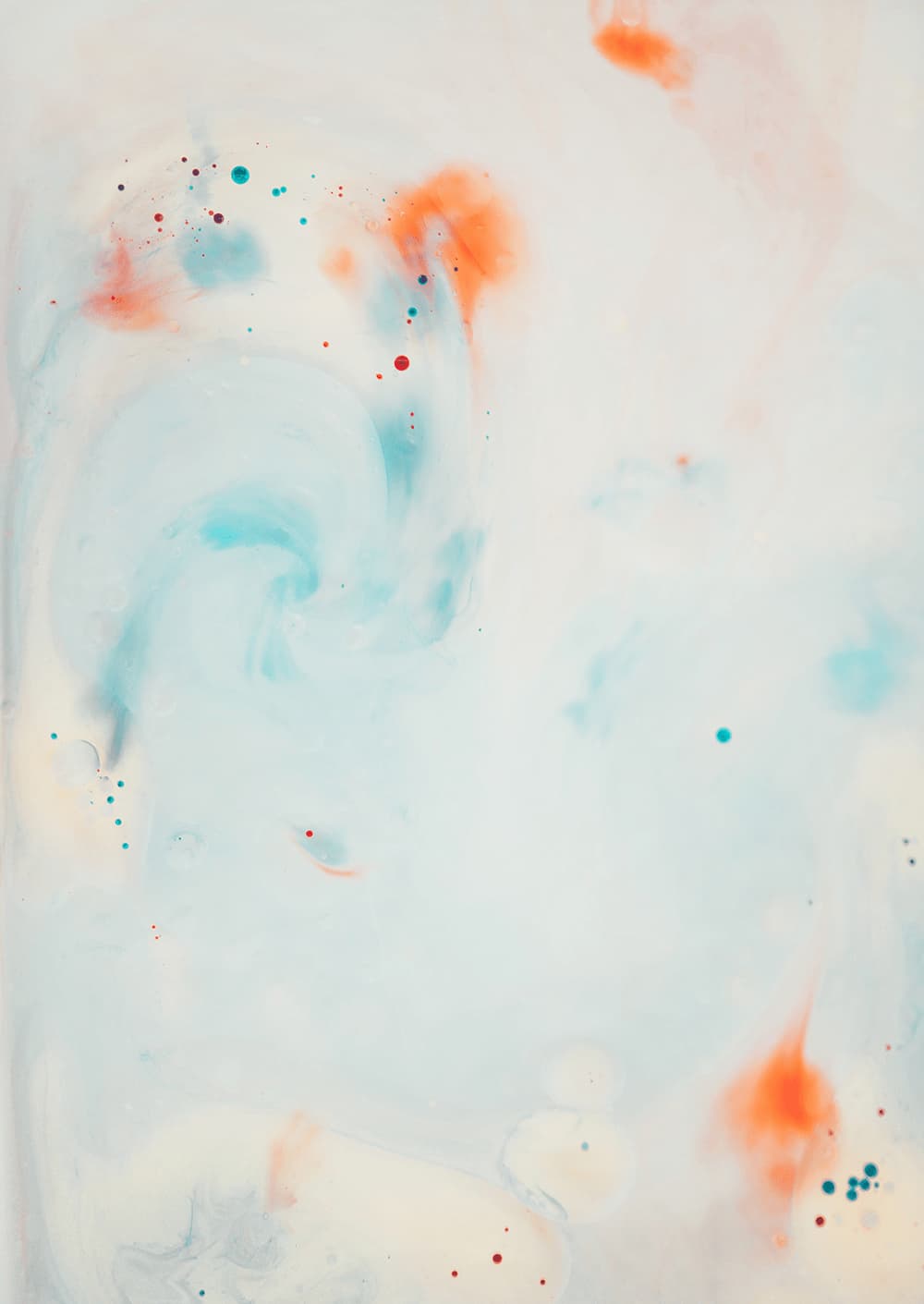 Decorative acoustic and light panels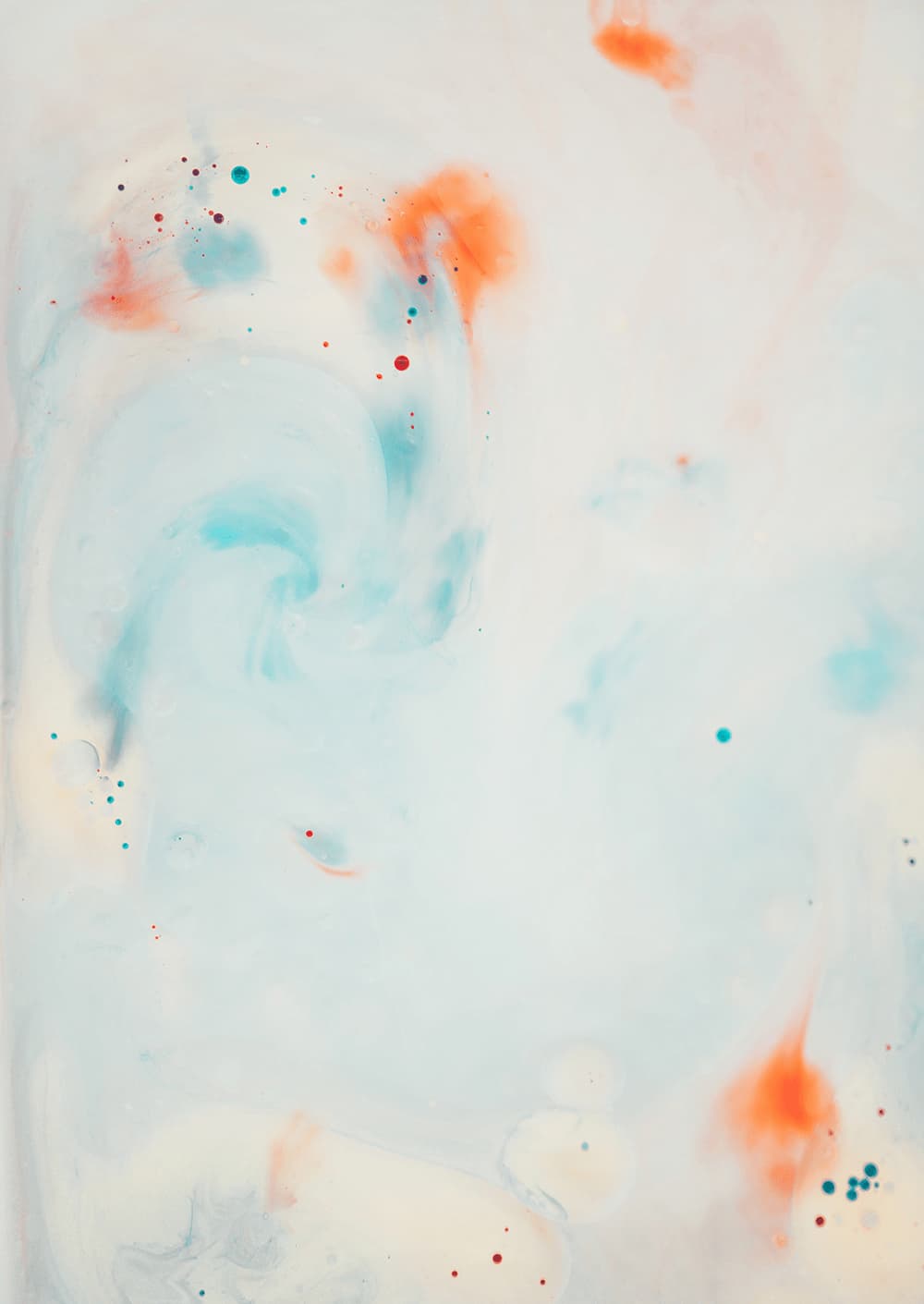 Comfortable acoustics,
spectacular lighting
Interior architecture means good design, functionality, but also ensuring comfort through an appropriate acoustic arrangement and selection of lighting.
For thirty years we have been designing lighting fixtures for all kinds of public utility rooms, office buildings and production halls. We know very well how the light affects well-being and work efficiency.
However, we took a step further by combining visual comfort and acoustic. Everything for the sake of physical health and mental health of the users of the designed spaces.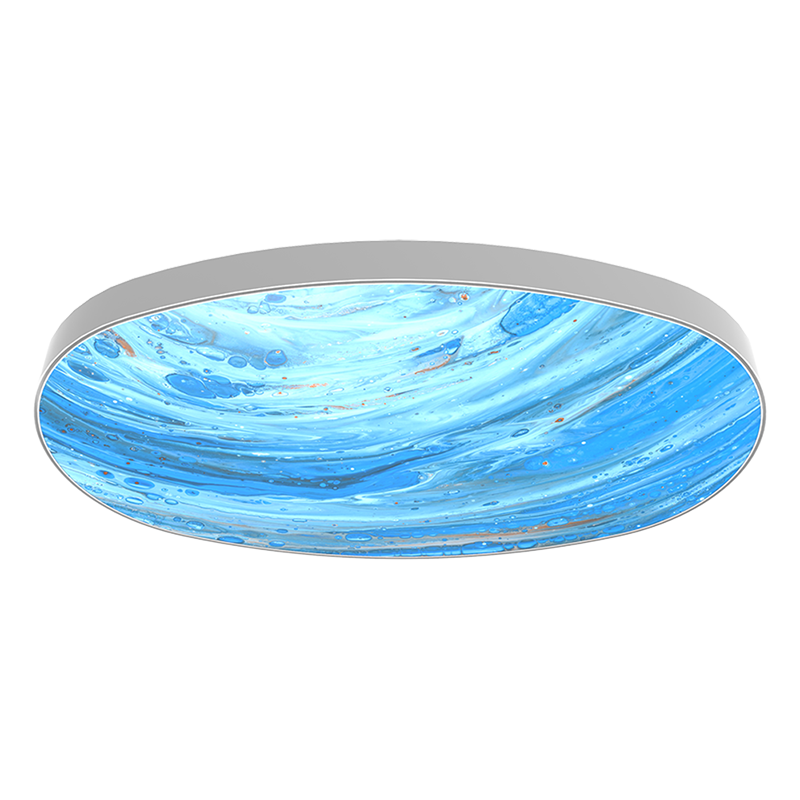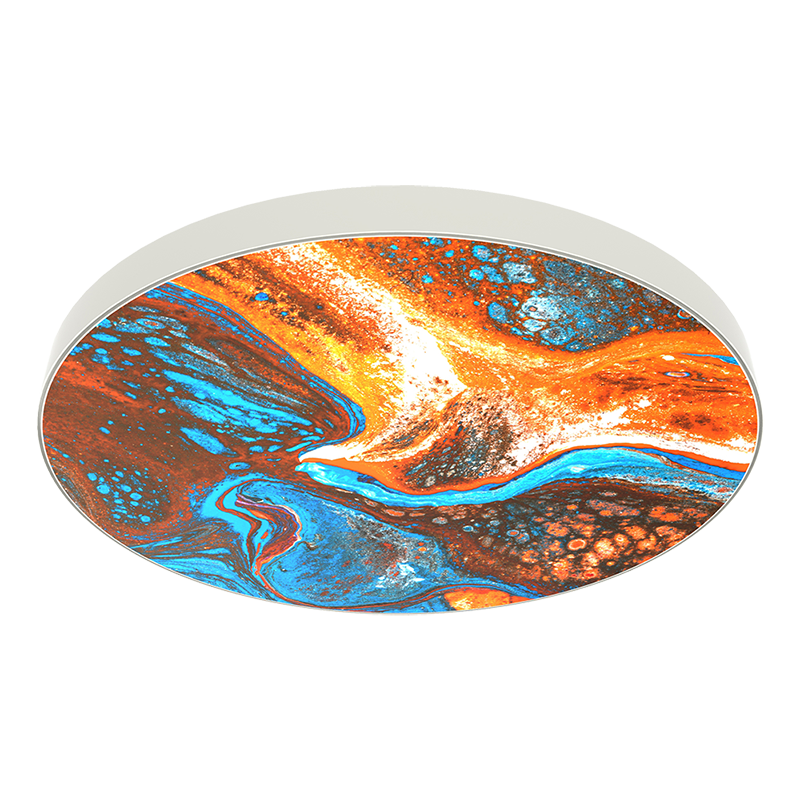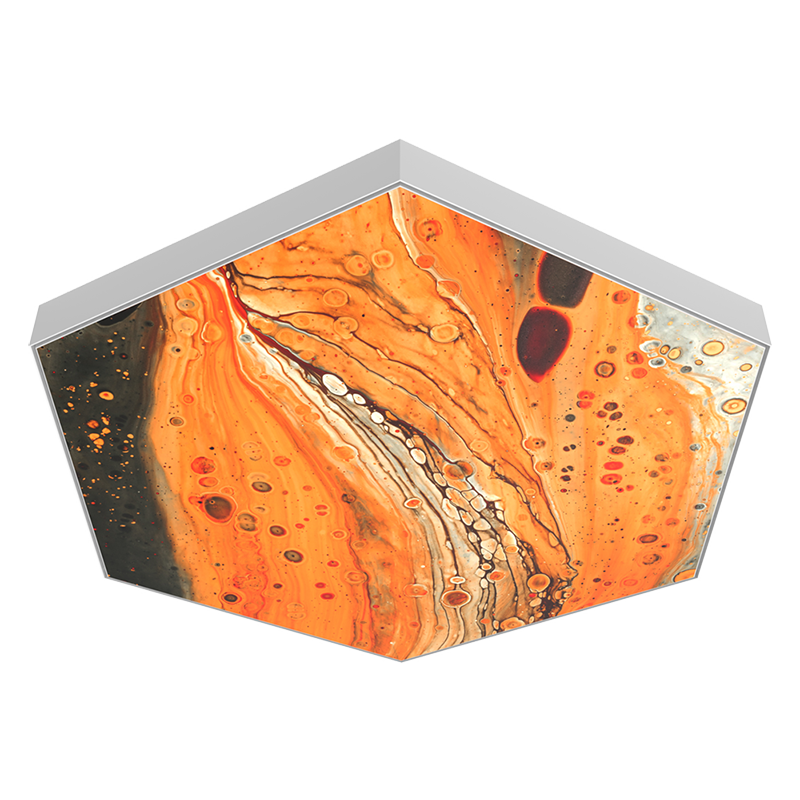 Individual style. Matched shape. Light and acoustics made to measure.
Noise is the second of the most harmful stress factor in Europe. It is treated as an environmental pollution


The use of appropriate technical solutions allows for proper sound insulation of ceilings, walls or woodwork and silent operation of the installation. Thanks to this, the interiors can be isolated from external noise sources to the extent that it is not audible during
normal use.
We present a wide, highly specialized list of products dedicated to public, commercial and industrial facilities. The CREATIVE collection meets the requirements for objects and rooms as the selection of light and its control, and additionally protects the room against excessive noise and increases the acoustic comfort of the rooms.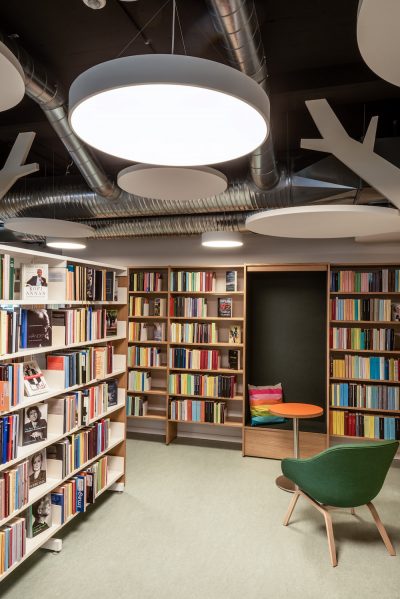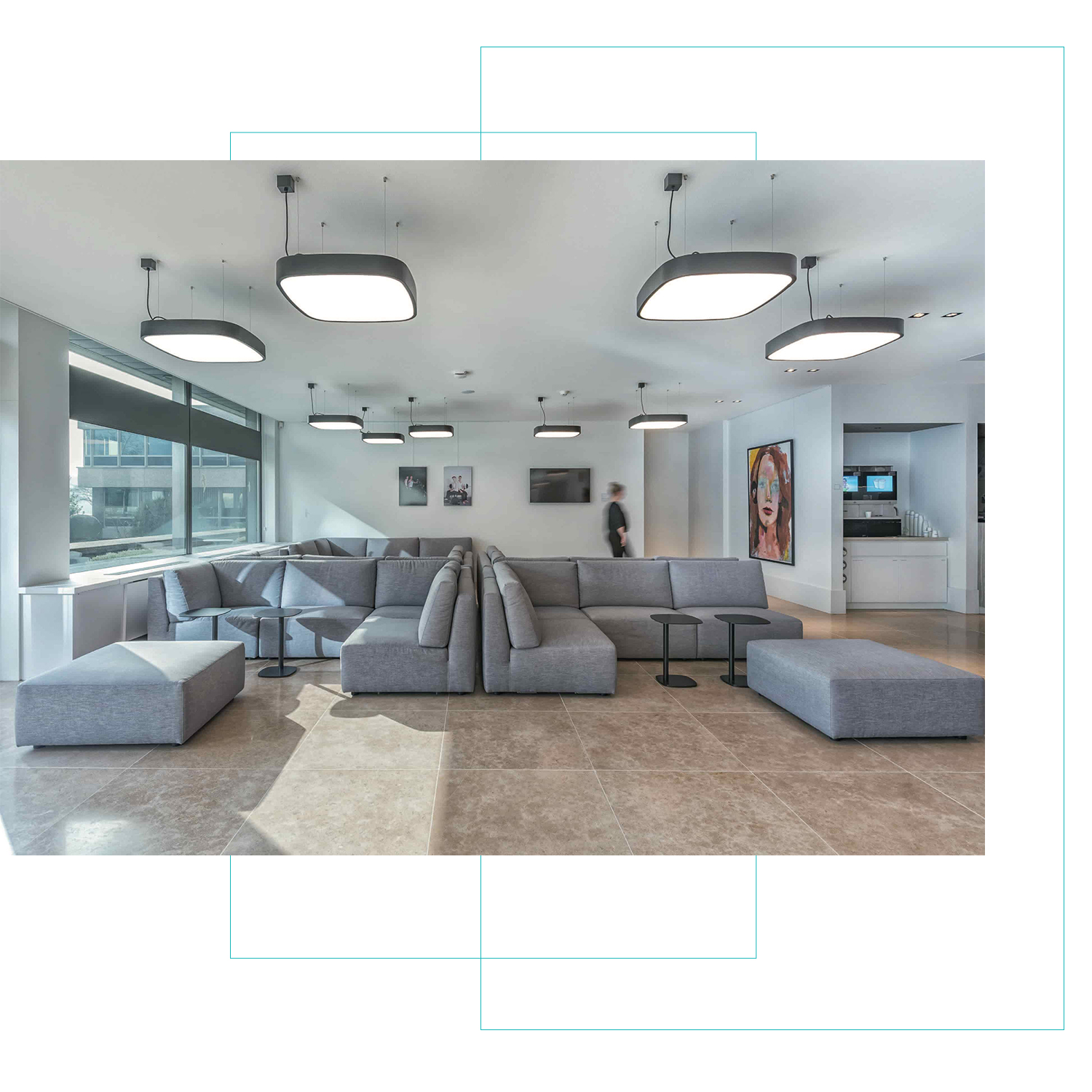 CREATIVE allows you to make any shape, from simple, symmetrical such as squares, rectangles and triangles to complex irregular ones, like polygons, octagons, hexagons, ellipses and circles.
Find out about the technical specification of standard products.
High-performance acoustic solutions that significantly reduce reverberation time in public rooms and facilities. Adapted to the existing acoustic requirements regulated by the applicable PN-B-02151-4 standard (protection against noise in buildings).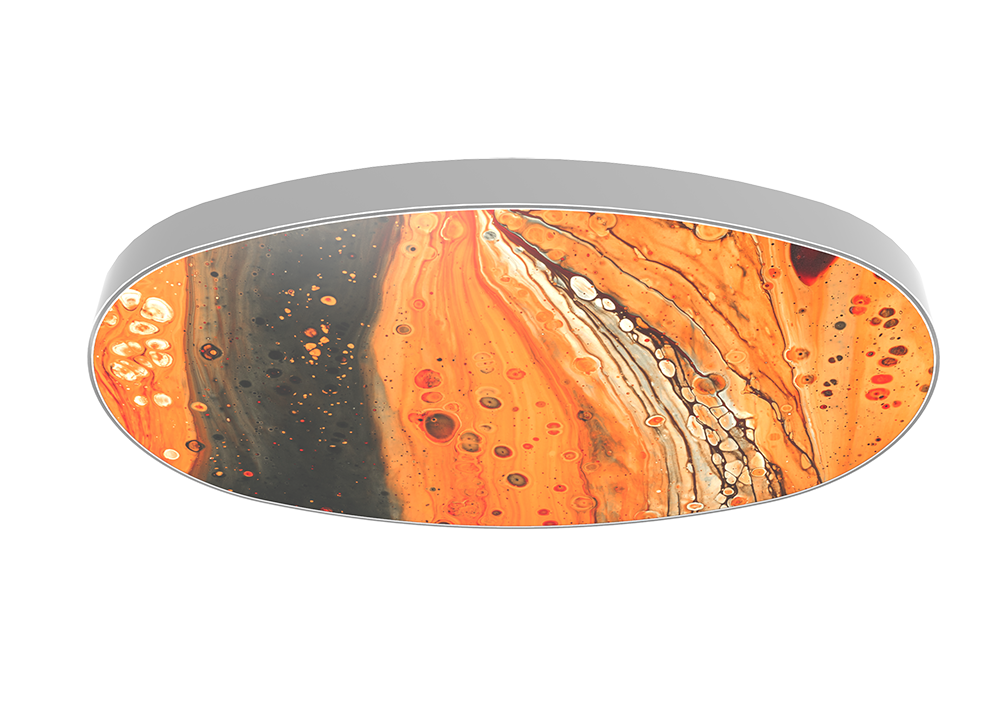 Mounting options for all Imperial Creative products:
– Directly to the surface of the ceiling, wall or sliding wall
– Suspended from the ceiling
– Built into the ceiling
– Integrated with the existing suspended ceiling
– Self-supporting, free-standing, movable and sliding on the surface
Create a unique design and cover the entire ceiling in the form of puzzles!
Build a separate section of panels to insulate part of the room!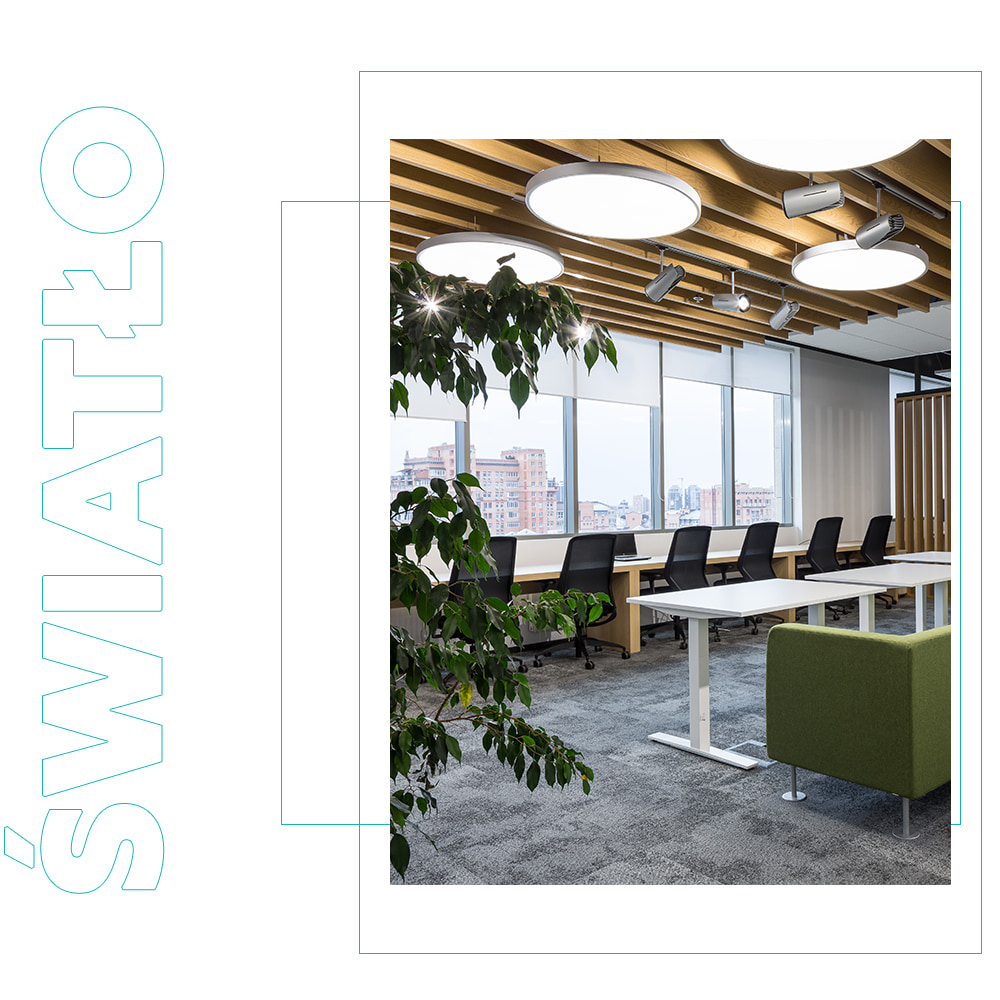 Design the space according to your concept. Imperial Creative also offers lighting fixtures of all shapes and sizes. Our technology department can prepare a lighting design tailored to the type of interior and its conditions.
Imperial Creative products have the required certificates and technical approvals:
– Fire classification B-s1, d0
– Fire classification B-s2, d0
– CE certificate allowing the solution in the EU
– Manufacturer's declaration of conformity
– Hygienic certificate
– Certificates in the field of printing technology and quality
– Standard of production according to ISO 9001
– OEKO-TEX certificate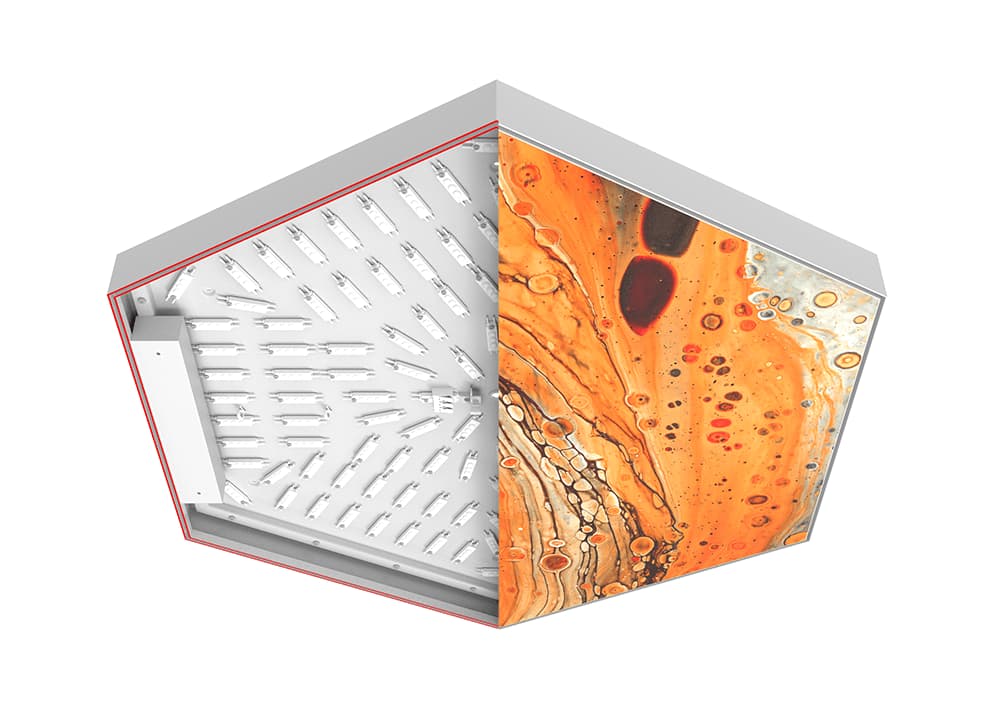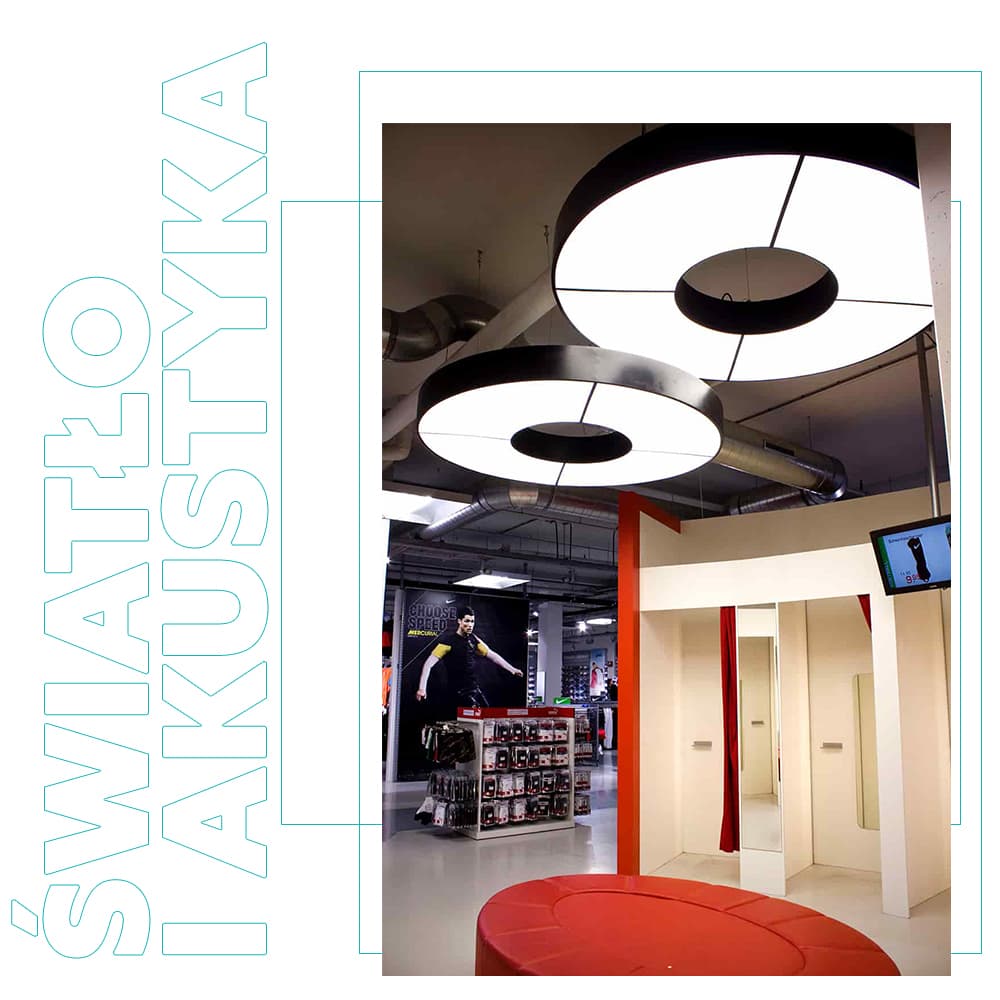 Light and acoustic panels
Perfect light and noise reduction. A range of high performance products. 
They reduce  the reverberation time in rooms and public facilities, while ensuring perfect lighting thanks to the diffusion of light in the structure of the luminaire. Adapted to the existing acoustic requirements regulated by the applicable PN-B-02151-4 standard (protection against noise in buildings).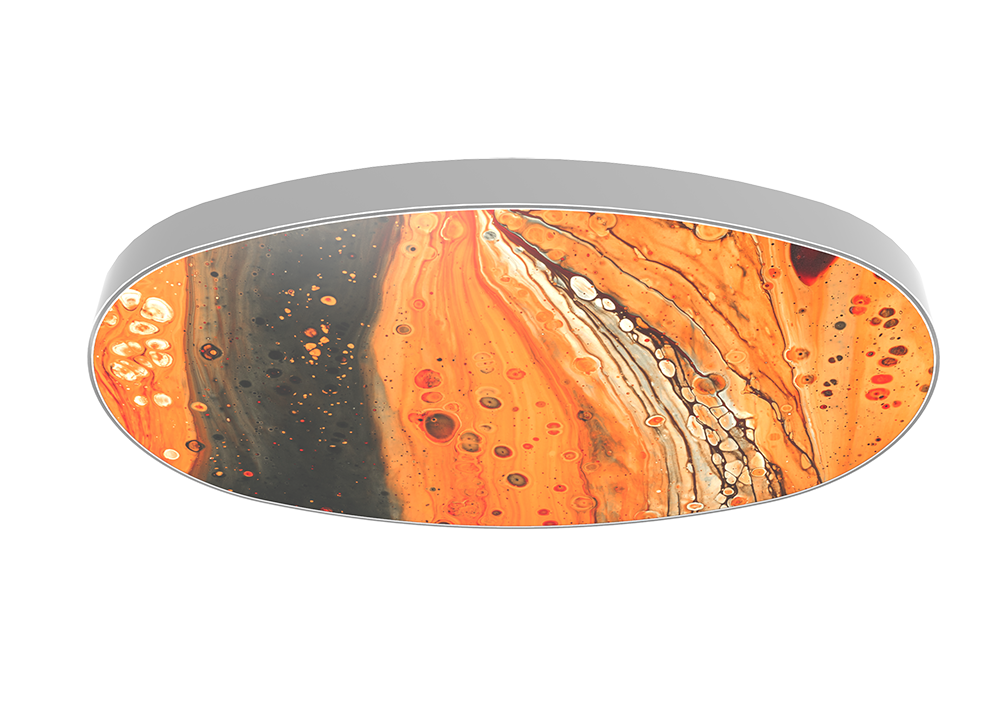 Application of Imperial Creative products:
– Collective work offices and rooms
– Public facilities
– Conference rooms / lobby
– Hotels and entrance lobbies
– Schools and kindergartens
– Acoustic auditoriums
– Restaurants
– Libraries
– Sports halls and gyms
Reduce noise and reverberation time 
in the room. Increase acoustic comfort. Adjust the room to properly listening to music and sounds.
Increase your efficiency and employee performance by adjusting light and appropriate acoustics.
Create an original usable space using unusual shapes and patterns of panels. Provide a positive visual experience.
Take care of the comfort of conversations. Create a room with the maximum speech intelligibility factor.
Do you want to know more?
Sign up for our newsletter.
Our sales department will contact you to provide more information about Imperial Creative products. *

IMPERIAL sp. z o.o.
ul. Kołobrzeska 8E
78-200 Białogard, PL
+48 94 312 78 20
+ 48 664 950 914
OPENING HOURS
The office is open
from Mon. to Fri.
between 8 a.m. and 4 p.m.